This year, the birthday of Avalokitesvara (Guan Yin Bodhisattva) falls on March 27 (the 19th of the second lunar month). Nearly 500 Buddhist believers assembled at Lingyin Temple to attend the Dharma ceremony of Triratna (Refuge in Triple Gem), which was conducted by Abbot of Lingyin Temple Ven. Guangquan.


At 9:00 am, the Buddhist believers who came for conversion to Buddhism gathered at the Medicine Hall and listened attentively to Master Songrui, who patiently explained the rituals and rites of conversion to them; the ceremony followed at 10:00 am.


At the ceremony, Ven. Guangquan enlightened the Buddhist believers by explaining the meaning of Triratna--the three Jewels of Buddhism for which Buddhists take refuge in and look toward for guidance, i.e. Buddha, Dharma, and Sangha. He encouraged everyone to be devoted to the study and practice of Buddhism after conversion and get benefit from Buddhist practice in their daily life and work.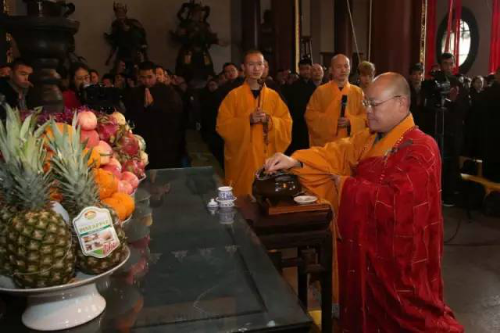 Ven. Guangquan worshiping with incense offering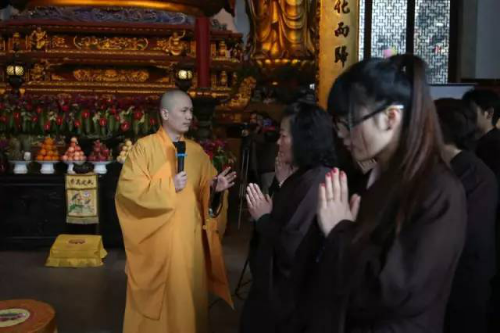 Master Songrui patiently explaining the rituals and rites of conversion to Buddhism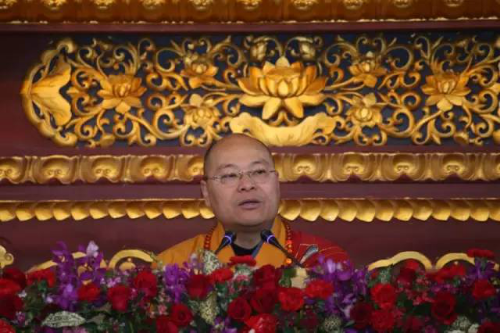 Ven. Guangquan enlightening the Buddhist believers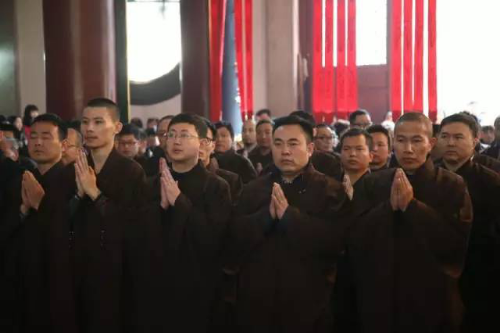 Buddhist believers listening attentively to Ven. Guangquan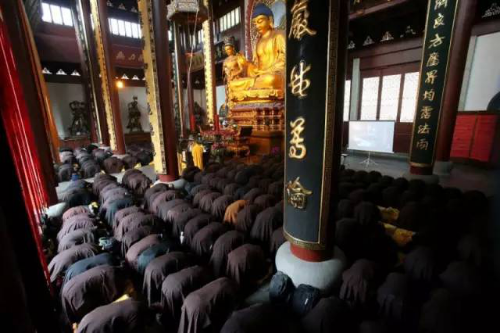 At the ceremony of Triratna

Buddhist believers filled with Dharma joy after conversion