On September 15, 2016, Lingyin Temple held a tea ceremony to celebrate the 2016 Mid-autumn Festival. Over 300 people, including the Sangha and staff of Lingyin Temple and Buddhist believers from all regions, gathered at the Dharma Hall and celebrated the moon festival.

The Mid-autumn Festival tea party began with art performances, including the performances of classical musical instruments, such as Guqin (Chinese zither), Yangqin (dulcimer), flute, etc. A special session – prize-winning game quiz on knowledge of Buddhism – was included this year, and people knew more about Buddhism and had great fun by playing quiz game with the audience. Buddhist masters of Lingyin Temple also gave performances of fragrance, flowers, tea, qin (a Chinese musical instrument) and calligraphy that combined the essence of the Chinese traditional culture and Buddhism.

The Mid-autumn Festival tea party ended with happy smiles on everyone's faces; Not only having showed the profound Buddhist culture of Lingyin Temple, but also the spirit of benevolence and dedication of the Lingyin Sangha to Buddhism and the country.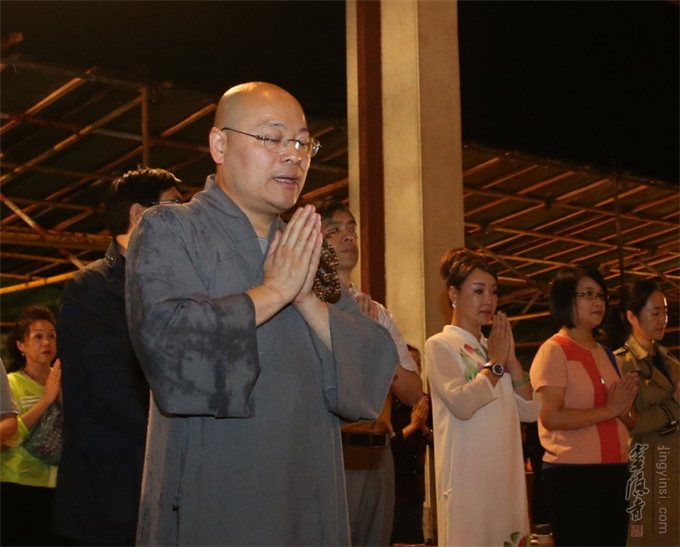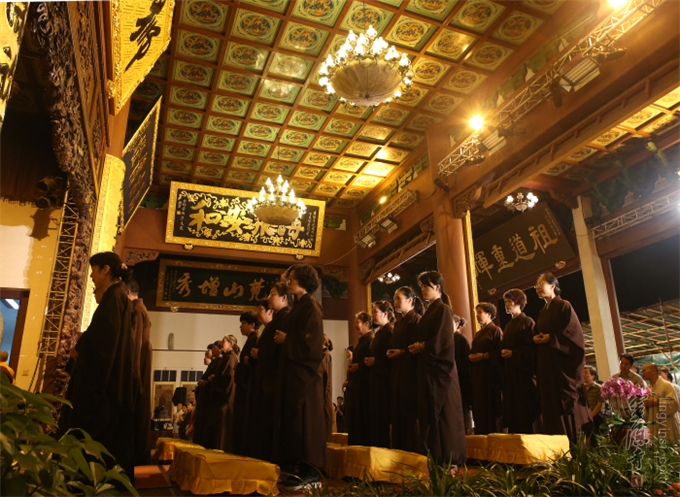 The Mid-autumn Festival Tea Party

Solo performance of Guqin

Performance of flute and Yangqin

Kunqu (Kun Opera) performance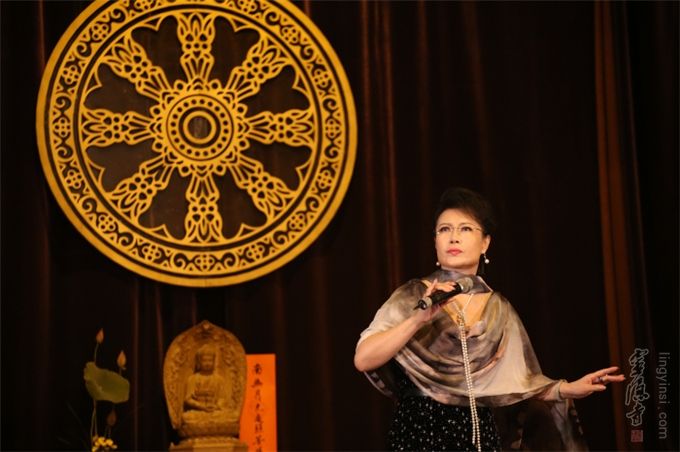 Yueju (Shaoxing Opera) performance

Dance performance

Children's singing performance

Quiz game on knowledge of Buddhism

Performances of fragrance, flowers, tea, qin and calligraphy

Calligraphy performance

Save