A massive landslide triggered by Typhoon Megi occurred on the evening of September 28 in Sucun Village in Suichang County, the eastern province of Zhejiang. 7 people were confirmed dead, at least 20 people remained missing and 20 houses were buried.
Abbot of Lingyin Temple Ven. Guanquan was greatly concerned about the situation in the disaster area and Yunlin Charitable Foundation donated one million yuan to China Society for Promotion of the Guangcai Program in Lishui City for disaster relief.

Yunlin Charitable Foundation, initiated by Lingyin Temple, aims to support and promote social causes and philanthropy. It provides funds for disaster relief, welfare of the young and old, educational causes and other charitable activities that are in line with the aims of the foundation so as to carry forward the fine tradition of Buddhism and promote social harmony.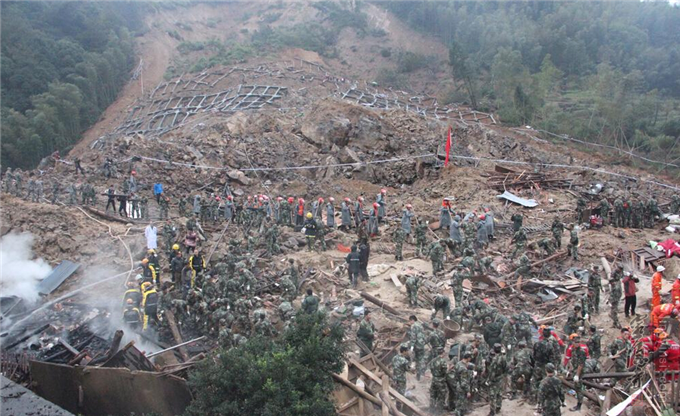 Save