On March 24, 2017, a three-day training course for 80 volunteers was held for the first time at Lingyin Temple.
The monastery supervisor Master Jueheng gave a speech to the volunteers at the opening ceremony. He hoped that they would cherish the opportunity of getting close to the Three Gems, abide by the temple rules and dedicate themselves to the practice of Buddhism. Master Huijie also gave a detailed explanation of the temple rituals and rites to the volunteers.
During the three-day training course, all the volunteers followed the same schedule as the Lingyin Sangha, including attending morning and evening chanting sessions and having vegetarian meals at the temple.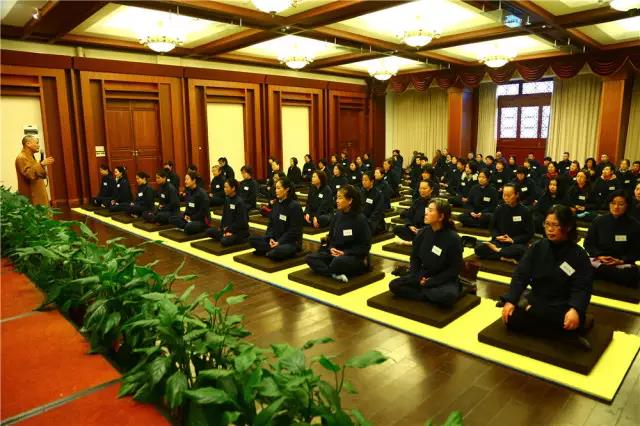 The opening ceremony of the training course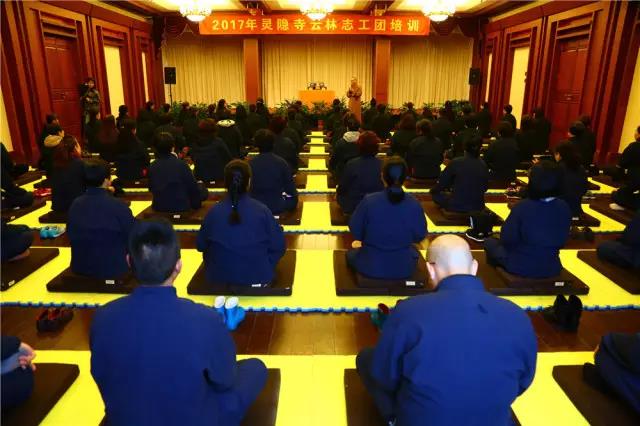 Master Jueheng giving a speech




Master Huijie explaining the temple rituals and rites




A group photo


Save