The 2nd Yunlin Charitable Painting and Calligraphy Exhibition and Charity Fundraiser was held by Yunlin Charitable Foundation
In order to promote the essence of fine Chinese traditional culture, to dig into the profound urban history of Hangzhou and encourage all sectors of society to engage in public service, the two affiliated entities of Lingyin Temple Yunlin Library and Yunlin Charitable Foundation jointly held the 2nd Yunlin Charitable Painting and Calligraphy Exhibition and Charity fundraiser together with Caihe Subdistrict, Liuxia Subdistrict, Qingbo Subdistrict, Buddhist Branch Library of Hangzhou Public Library, and Hangzhou Buddhist Academy from August 4th-6th, 2017. There were over 100 pieces of art in the theme of "Peaceful Contemplation" on display, all of which were donated by enthusiasts such as Buddhist masters and lay disciples from Lingyin Temple, Jingci Temple, Hangzhou Buddhist Academy and Hangzhou Public Library, as well as residents from the above-mentioned subdistricts.
The opening ceremony of the exhibition was presided over by Master Huicheng, Dharma master from Lingyin Temple who is also organizer of Yunlin Academy. The Abbot of Jingci Temple, Master Jieqing, and Yunlin Charitable Foundation director, Master Zhengqin, as well as Mr. Xu Xunlei, Chief Commentator of Hangzhou Daily respectively delivered a speech at the ceremony. The dharma master in charge of the PR Department of Lingyin Temple, Master Zhizhong also spoke on behalf of Abbot of Lingyin Temple Ven. Guangquan at the ceremony and wished the exhibition and event a full success. Member of Zhejiang Calligraphers' Association and director of the Buddhist Branch Library of Hangzhou Public Library Mr. Chen Shuo introduced and commented on some of the works on display.

Upon a successful completion of the event on the afternoon of August 6, the proceeds will be invested in Yunlin Filial Piety Special Fund for Subdistricts, the official launch of which would help to promote the traditional culture of filial piety in Hangzhou and spread the ideas of filial piety and gratefulness to the general public so that our society benefits from the ethos of respecting the elderly and loving the children.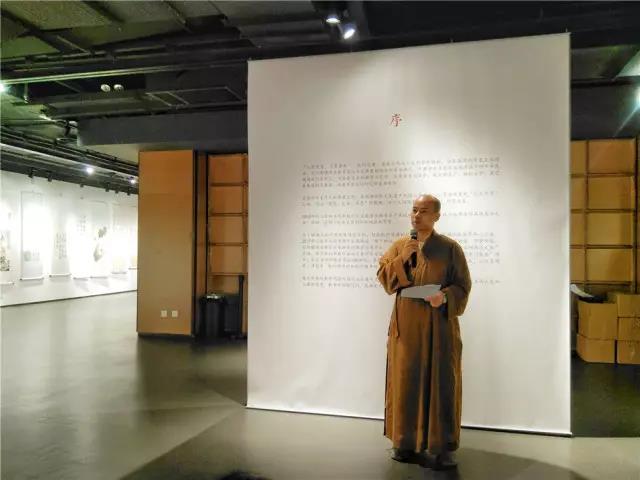 Master Huicheng presiding over the opening ceremony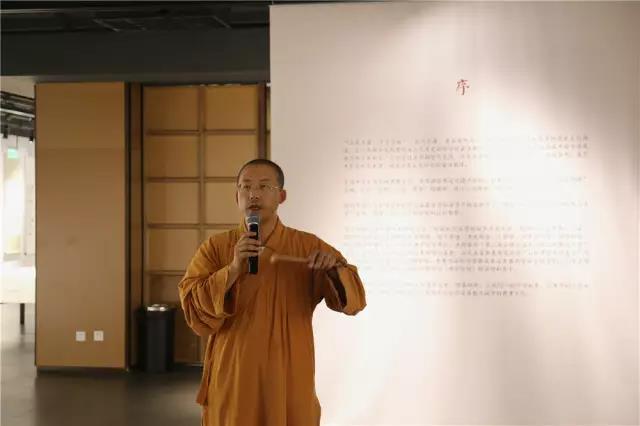 Abbot of Jingci Temple Master Jieqing delivering a speech
Mr. Chen Shuo commenting on the works on display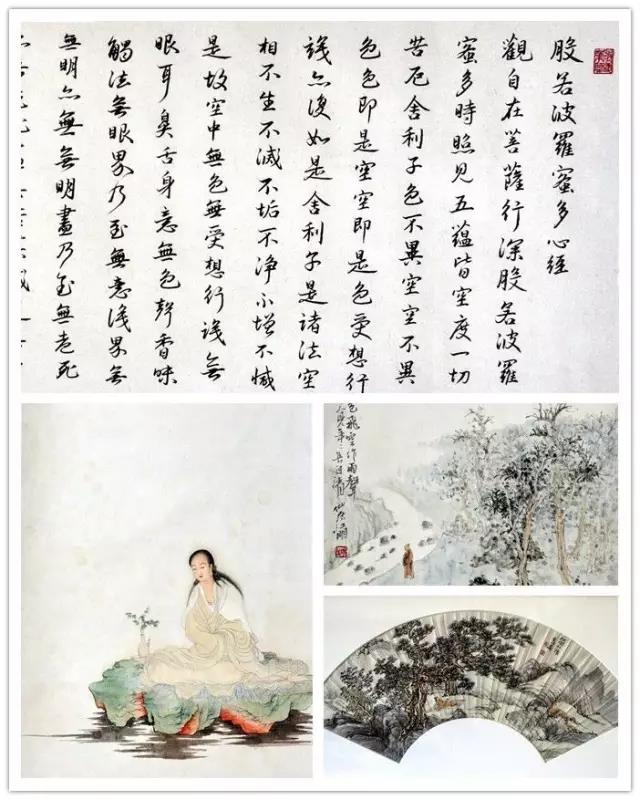 Paintings and Caligraphy works on display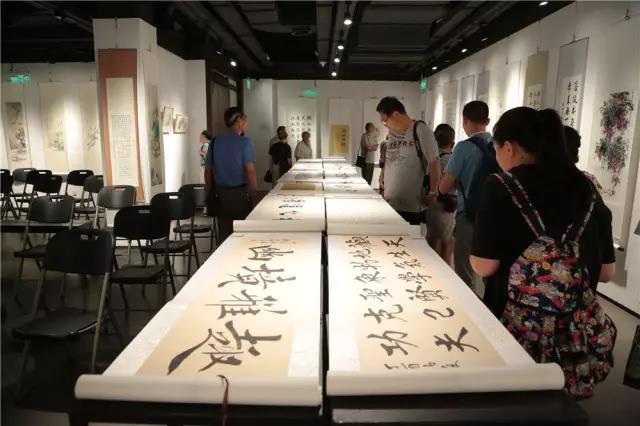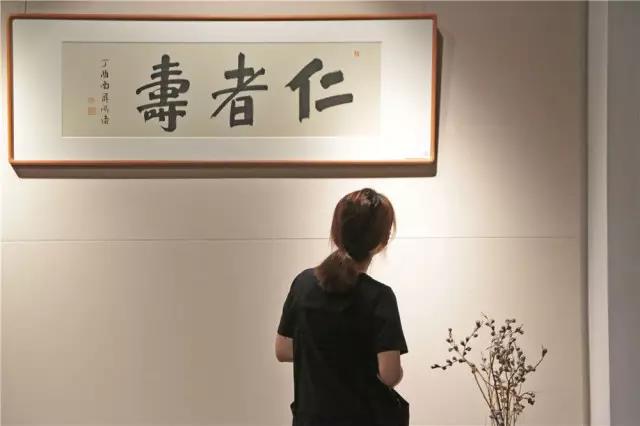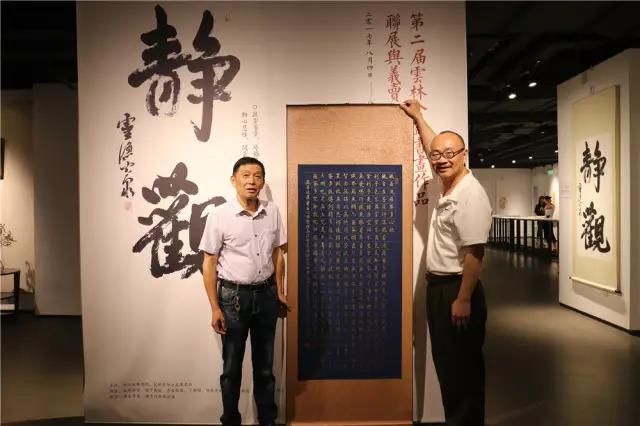 Center of exhibition venue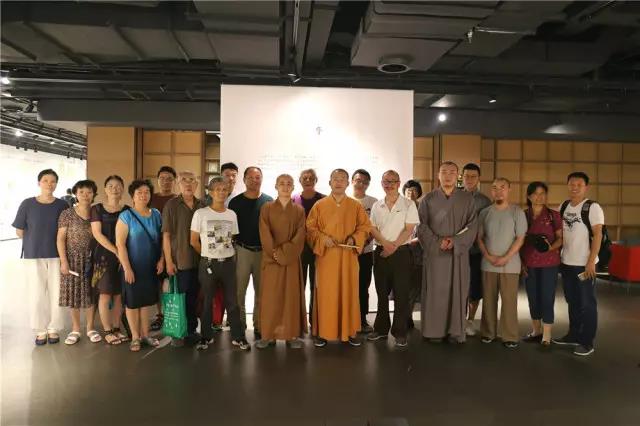 Group photo with event organizers