On the morning of September 15, the 2017 Chinese Buddhism Sutra Lecture Exchange Seminar, jointly organized by the Buddhist Association of China and the Chinese Buddhism Sutra Lecture Exchange Foundation, was held at Lingyin Temple in Hangzhou. Master Changshun, Director of the Teaching Affairs Division of the Buddhist Association of China, presided over the opening ceremony, and both Abbot of Lingyin Temple Ven. Guangquan and the Vice-Secretary General of the Buddhist Association of China Master Hongdu delivered a speech.
Ven. Guangquan pointed out in his speech: In recent years, we have seen more and more sutra lecture training classes of increasingly larger scales in many of places, but there is a lack of research and explorations on Buddhism promotion. As the saying goes, the stones from other hills may serve to polish gems. One of the aims of this seminar is to learn from the experiences of other religions and social communities to improve our techniques of publicity so as to construct the theoretical basis and practical methods of Buddhism promotion.
The seminar lasted one week, until September 22, during which venerable Buddhist masters and experts from at home and abroad gave lectures on such topics as the aims, tasks and methods of Buddhism promotion as well as the significance of Buddhist disciplines. It was believed that the seminar would greatly boost Buddhism promotion all over the country.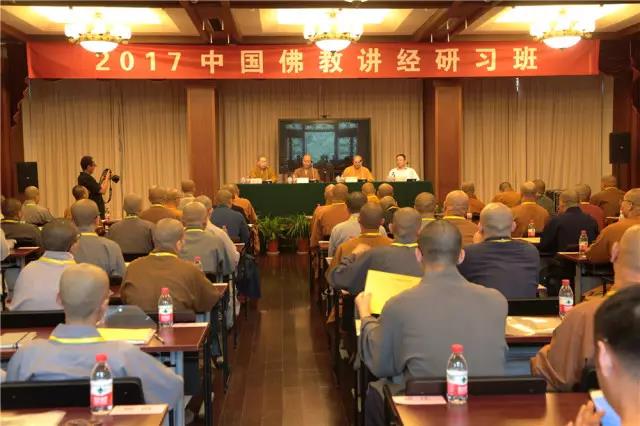 Opening ceremony
Master Changshun presiding over the ceremony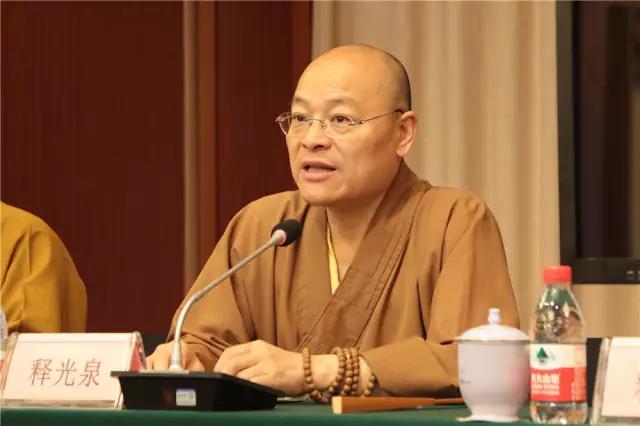 Ven. Guangquan delivering a speech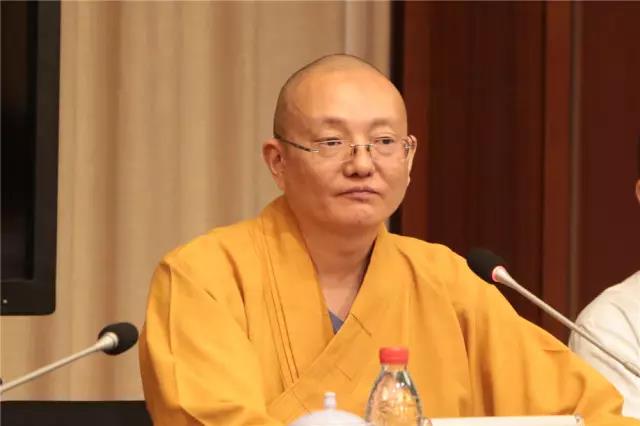 Master Hongdu delivering a speech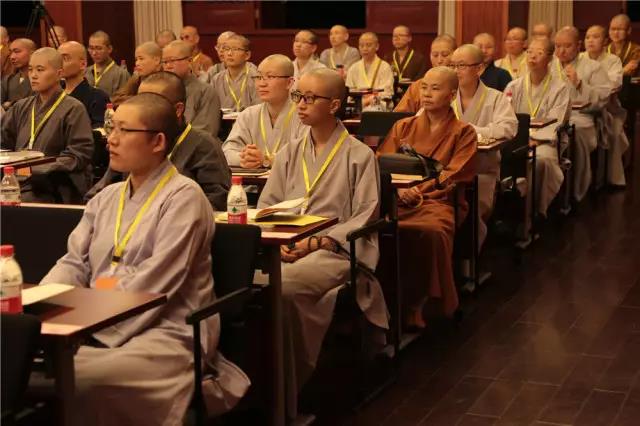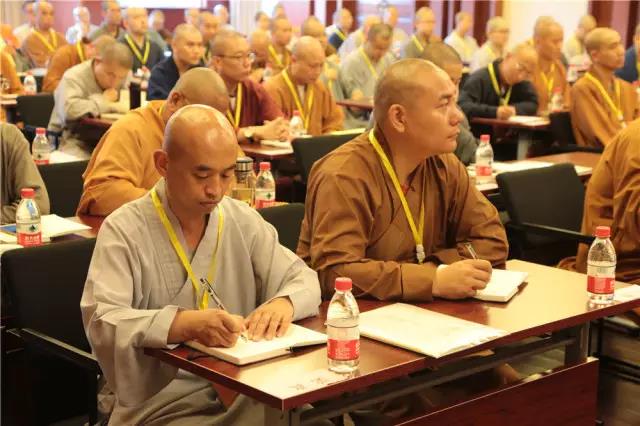 Trainees listening attentively
Save
Save