From September 16 to 20, 2017, the five-day long 2017 Chinese Buddhism Sutra Lecture Exchange and the Ten-year Anniversary Celebration for Chinese Buddhism Sutra Lecture series were jointly organized and held by the Buddhist Association of China and the Chinese Buddhism Sutra Lecture Exchange Foundation in Hangzhou. Attendees of the opening ceremony included Chairman of the Buddhist Association of China Ven. Xuecheng, Director of State Administration for Religious Affairs of P.R.C. Wang Zuo'an, and venerable Buddhist masters and scholars from Hong Kong, Macao, the Mainland of China as well as foreign countries. Abbot of Lingyin Temple Ven. Guangquan delivered a welcome speech on behalf of the co-organizers.
The event consisted of sutra lecture demonstrations, English sutra lectures, a review of the ten-year sutra lecture experience, sutra lecture exchange seminar, sutra lecture competitions, etc. After a few days of intense and yet orderly activities, the event came to a successful conclusion on September 20.
The sutra lecture exchange initiated by extraordinary merits and virtues coincided with the ten-year anniversary of Chinese Buddhism sutra lecture held at the sutra lecture exchange Institute this year. At the end of the event, the Song of the Triple Gem was sung together to pray for peace in the world, national prosperity, and well being of the general public.
The opening ceremony
Ven. Guangquan delivering a welcome speech
Ven. Xuecheng delivering a speech
Director Wang Zuo'an delivering a speech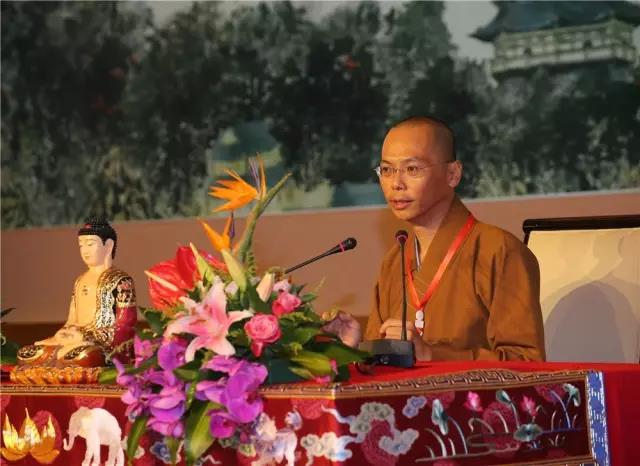 Master Huizhi giving a Chinese Buddhism sutra lecture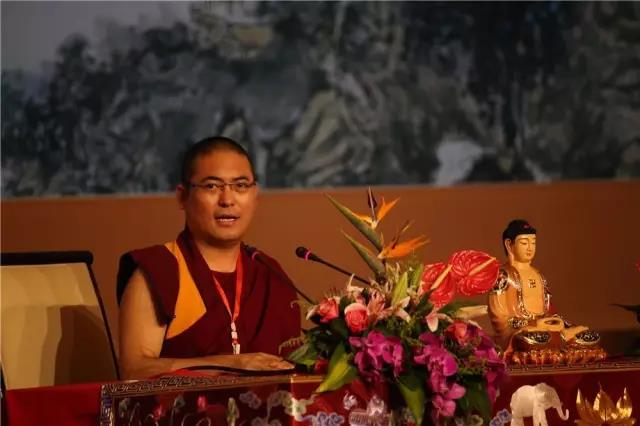 Master Dan-zeng-song-bu giving a Tibetan Buddhism sutra lecture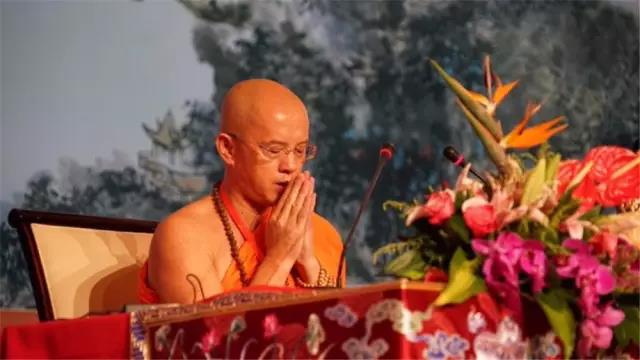 Master Ti-ka-da-xi giving a Theravada Buddhism sutra lecture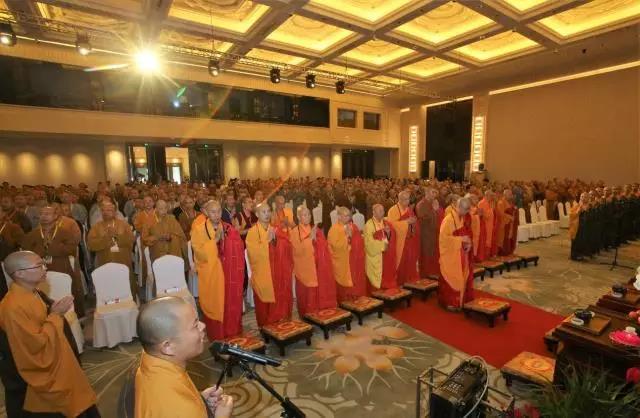 Prayer assembly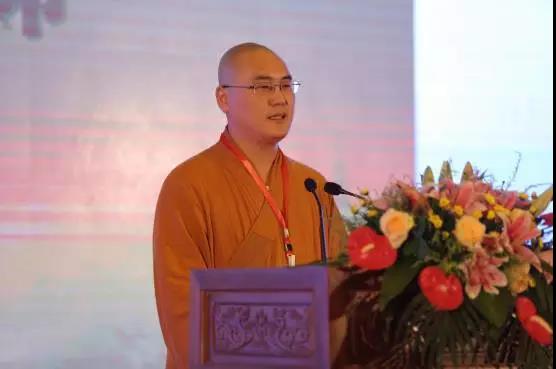 Sutra lecture competitors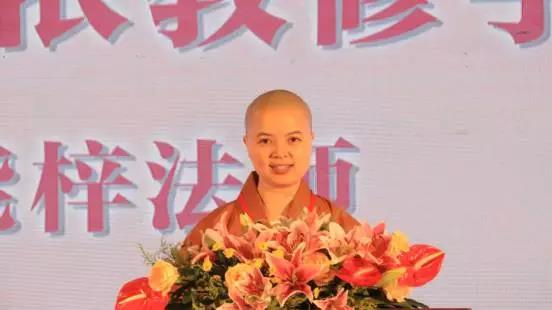 Sutra lecture participant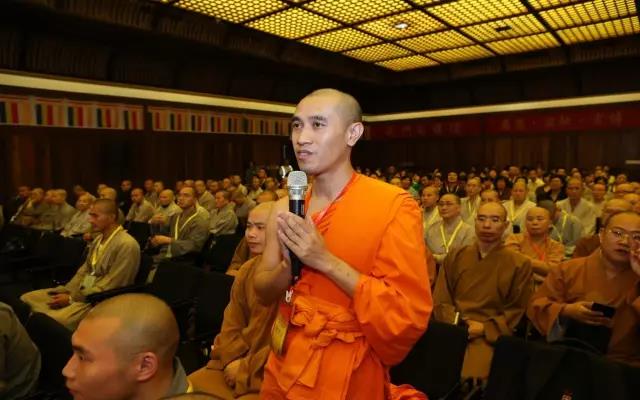 Q&A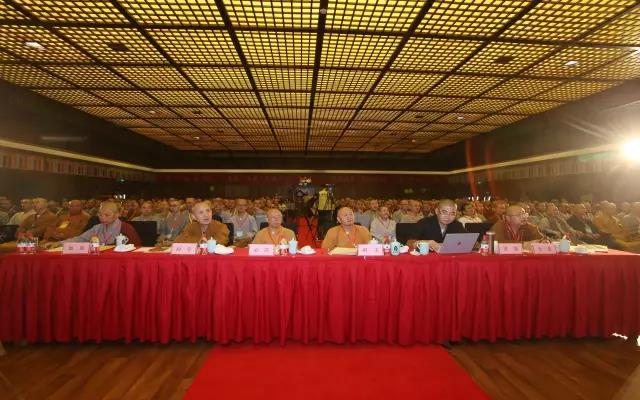 Judges
Acceptance speech by a prize-winner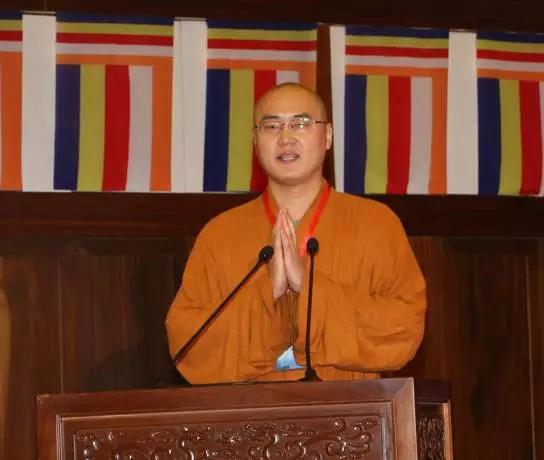 Acceptance speech by a prize-winner
Concluding remarks from a judge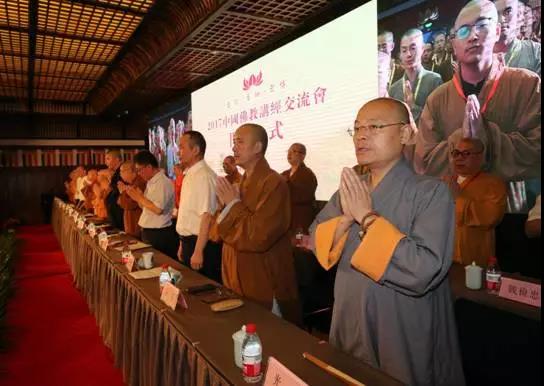 The closing ceremony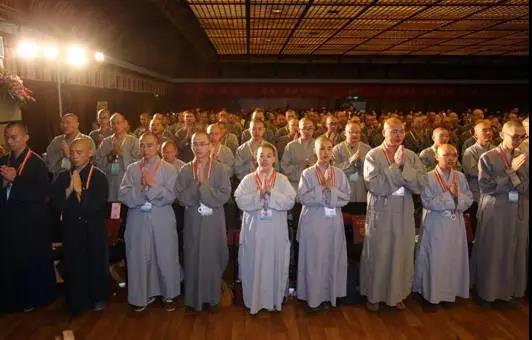 Song of the Triple Gem
sung marking the conclusion of this event
Save