On October 21, the 2017 Training Course for Buddhist Monastery Affairs Management in Zhejiang Province was held at Lingyin Temple in Hangzhou. Attendees at the opening ceremony included the Vice-director of Ethnic and Religious Affairs Committee of Zhejiang Province Mr. Ni Zhongyang, the Chairman and Vice-Chairman of the Buddhist Association of Zhejiang Venerable Yizang and Venerable Guangquan, Venerable Kexiang and other Dharma masters in charge of monastery affairs in other temples in the province. The opening ceremony was presided over by Venerable Yizang and Mr. Ni Zhongyang also delivered a speech.
Following the opening ceremony, Venerable Kexiang gave the first lecture to the trainees—"The Origin of Buddhism and Its Transmission in India".
The training course would last six days, from October 21 to 26. Lectures for the 65 trainees would cover topics ranging from "The Buddhist Rules and Contemporary Monastery Management" to "Regulation on Religious Affairs", and "Basic Legal Knowledge and the Protection of Rights and Interests of Buddhist Temples".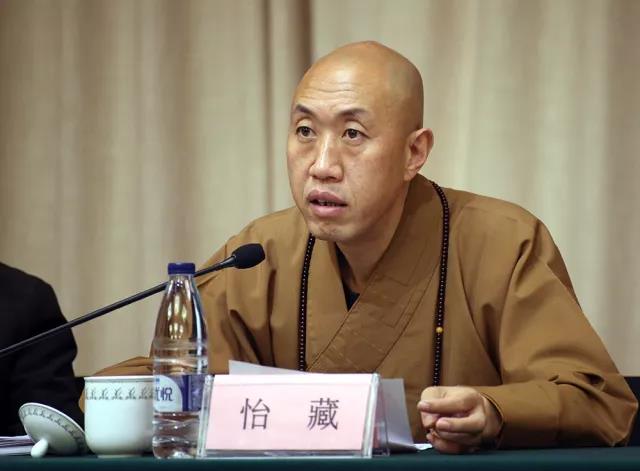 Venerable Yizang presiding over the opening ceremony of the training course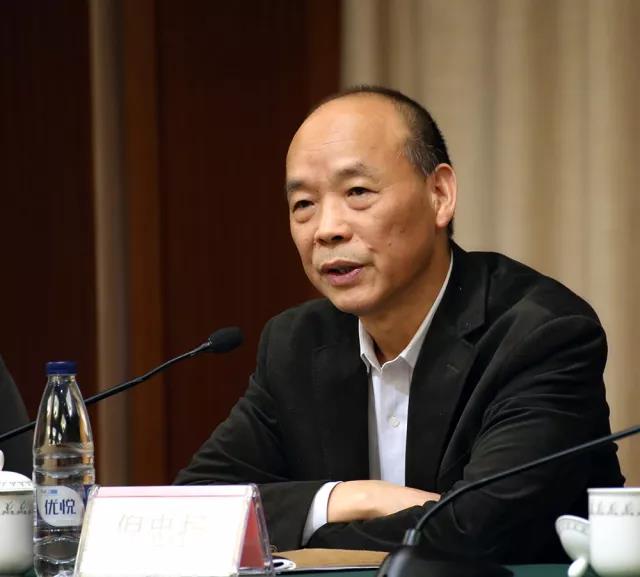 Mr. Ni Zhongyang delivering a speech at the opening ceremony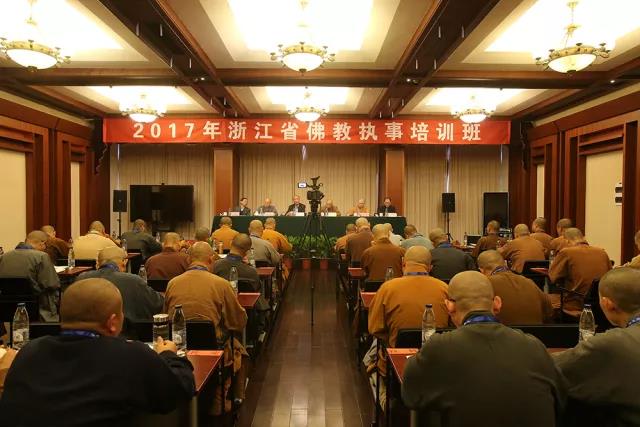 At the opening ceremony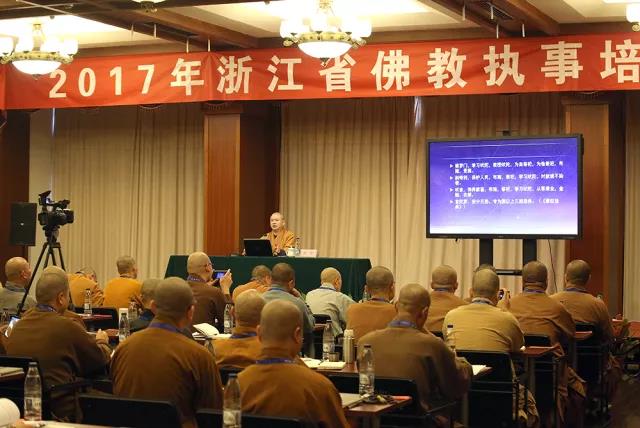 Venerable Kexiang giving a lecture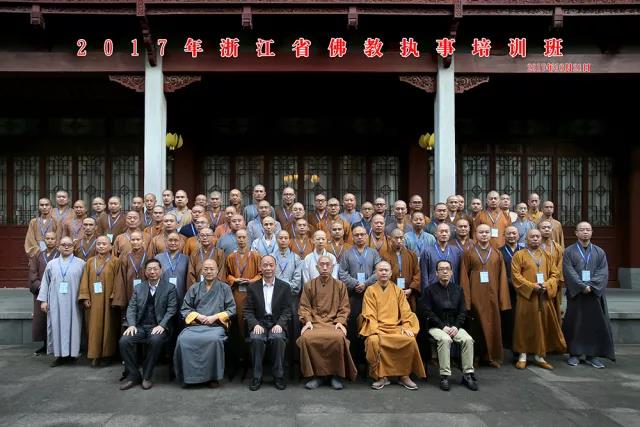 A group photo