On November 13, 2017, the annual grand assembly for all Buddhist monks and nuns of the greater Hangzhou area was held at Fayun Campus of Hangzhou Buddhist Academy. Attendees also included the secretary general and executives of Buddhist associations at district and municipal levels. More than 650 Buddhist masters attended the assembly, as well as the students and faculty of Hangzhou Buddhist Academy.
The assembly began with the national anthem of the People's Republic of China and was presided over by the Vice-chairman of The Buddhist Association of Hangzhou Master Yuezhen. The Vice-director of Hangzhou Municipal Bureau of Ethnic and Religious Affairs Mr. Tang Mingzhuang delivered a speech and extended his well wishes. The Chairperson of The Buddhist Association of Hangzhou and Abbot of Lingyin Temple Ven. Guangquan, on behalf of the association, reported on their work in the previous year and the work arrangement in the next year. He called upon the Buddhist community in Hangzhou to keep in step with the spirit of the 19th National Congress of the Communist Party of China and to closely study and observe the Regulation on Religious Affairs so as to achieve success in temple management and contribute to the promotion of Chinese Buddhism.
At the end of the assembly, the Song of the Triple Gem was sung together and a solemn offering ceremony was held to bring the assembly to a joyous conclusion.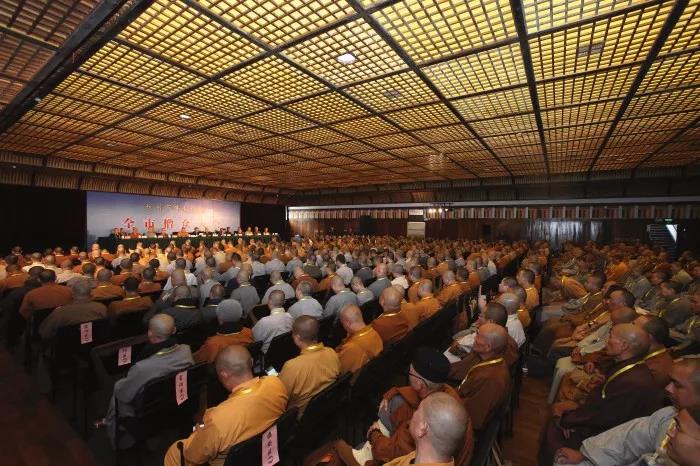 The annual assembly for Buddhist monks and nuns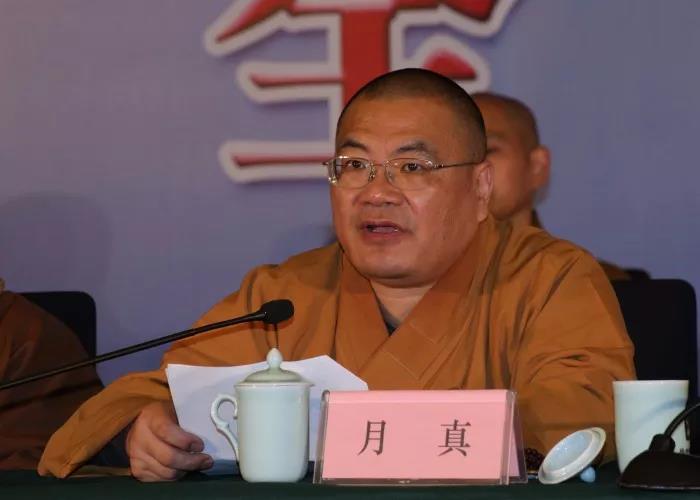 Master Yuezhen presiding over the assembly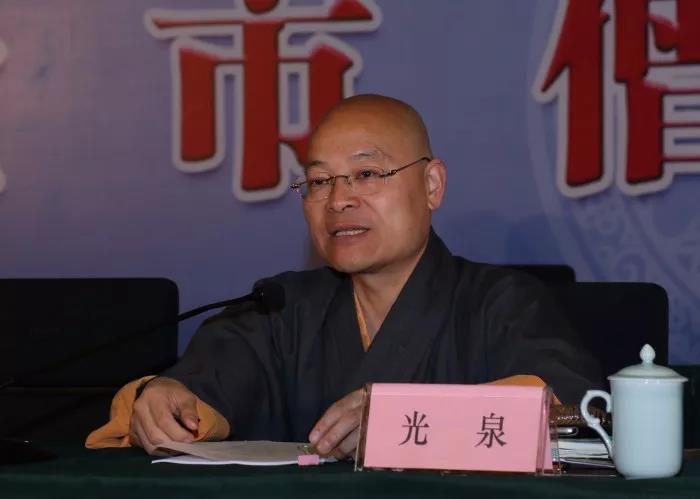 Ven. Guangquan delivering a speech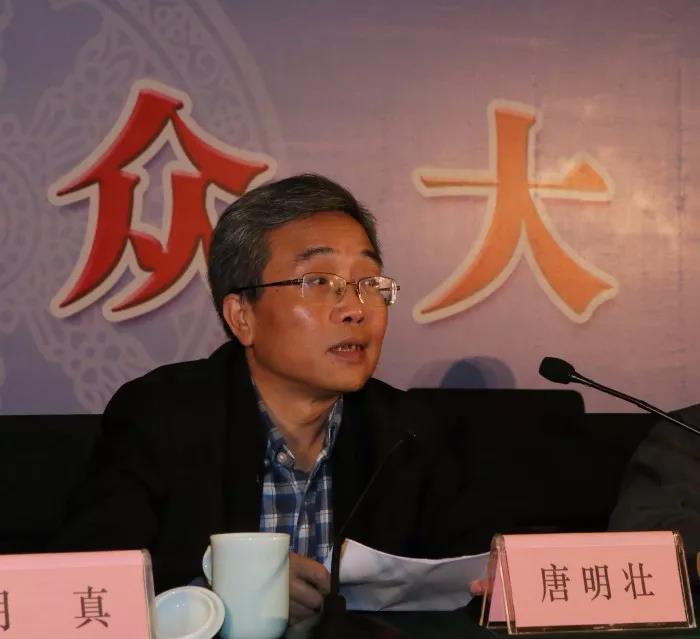 Mr. Tang Mingzhuang delivering a speech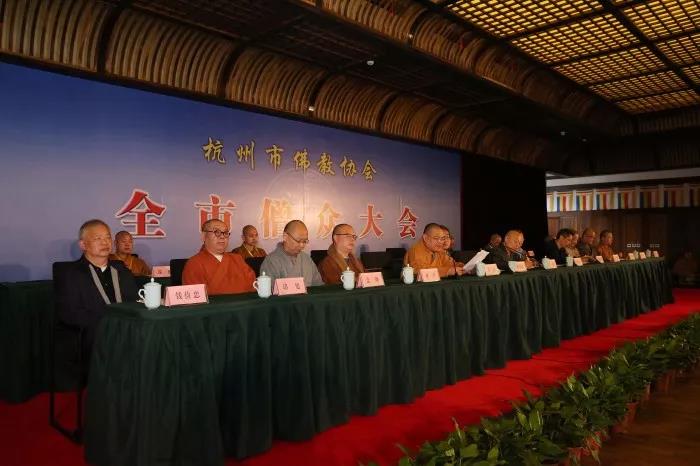 Buddhist masters and officials from Buddhist associations of Hangzhou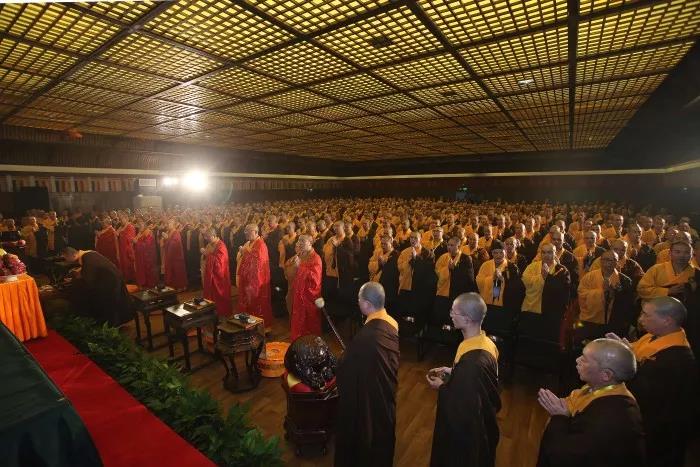 The offering ceremony