The Great Tangshan earthquake, with a magnitude of 7.8, hit Tangshan on July 28, 1976, at 3:42 in the morning and nearly razed the whole city in minutes, causing at least 240,000 people dead, more than 160,000 people severely injured and hundreds of thousands homeless. It was the second deadliest earthquake in recorded history and one of the biggest natural disasters after the establishment of the People's Republic of China.

July 28, 2018 marked the 42nd anniversary of The Great Tangshan earthquake and a prayer ceremony was held at Chaoyin Temple on Puti Island, Tangshan. The Abbot of Lingyin Temple Venerable Master Guangquan attended the ceremony, praying for the return of comfort, safety and world peace for the people.

After the prayer ceremony, Venerable Master Guangquan was invited to deliver a lecture on the topic "The Social Responsibilities of Buddhism" at the Buddhist Culture Center to the Buddhist masters and believers.


The Great Tangshan earthquake on July 28, 1976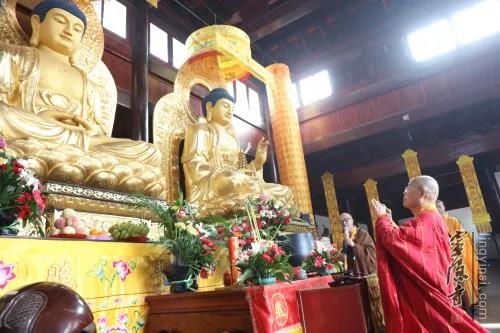 Venerable Master Guangquan hosting the prayer ceremony
Venerable Master Guangquan delivering a lecture on the topic "The Social Responsibilities of Buddhism"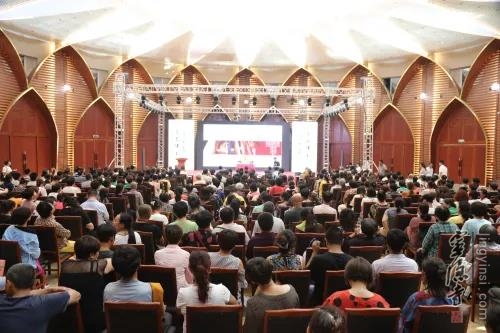 The lecture