On December 23, 2018, a team of over 30 youth delegates from Macao Heritage Ambassadors Association and Macao Cultural Heritage Reinventing Studies Association arrived in Hangzhou for investigation and communication. They had a great and profound cultural exchange with the representatives from Hangzhou Yunlin Academy and the cultural envoys of the West Lake of Hangzhou at Lingyin Temple.

At the exchanging meeting, Master Zhifa, on behalf of Lingyin Temple, extended warm welcome to the youth delegates from Macao. He then introduced to them that Lingyin Temple is an essential part of The West Lake Cultural Landscape of Hangzhou and that the Buddhist culture has played a key role in the success of the application of the West Lake for the World Heritage List.

At the free communication session, the youth representatives expressed their opinions actively, discussing together the issues of cultural heritage and sharing their own experiences, so as to make contributions to the protection and inheritance of cultural heritage.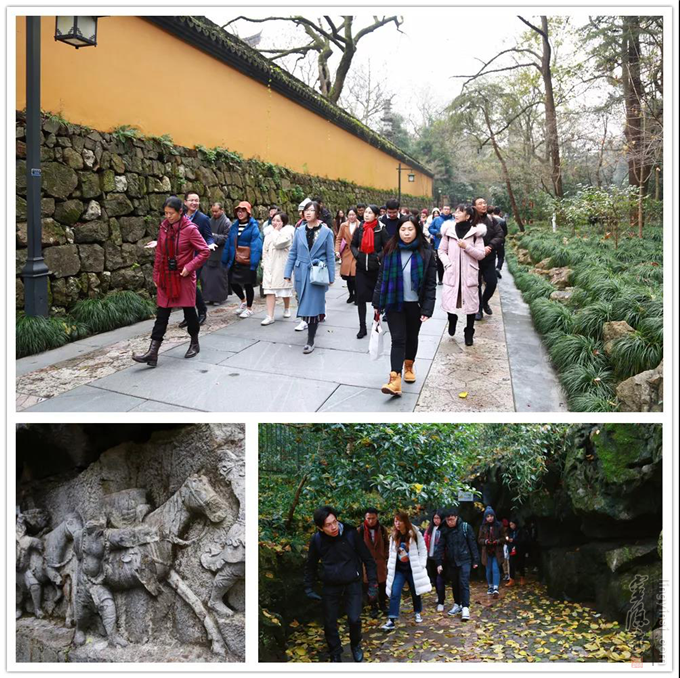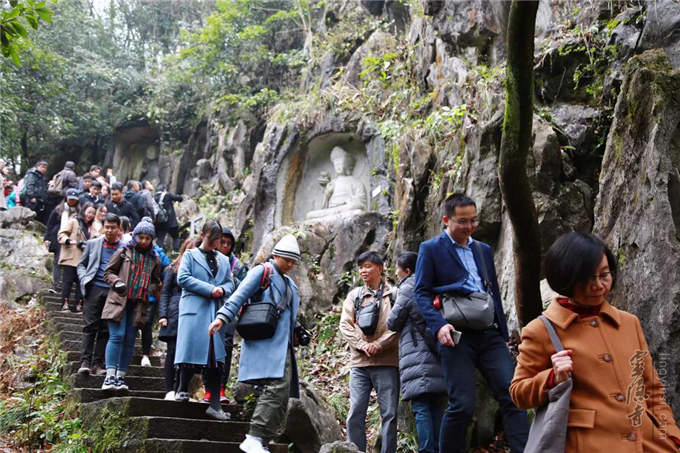 A visit to the Buddhist sculptures at Feilai Peak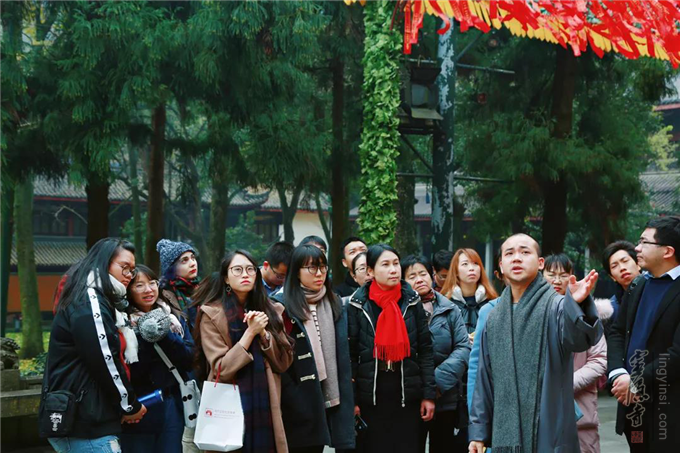 A tour of Lingyin Temple

At the exchanging meeting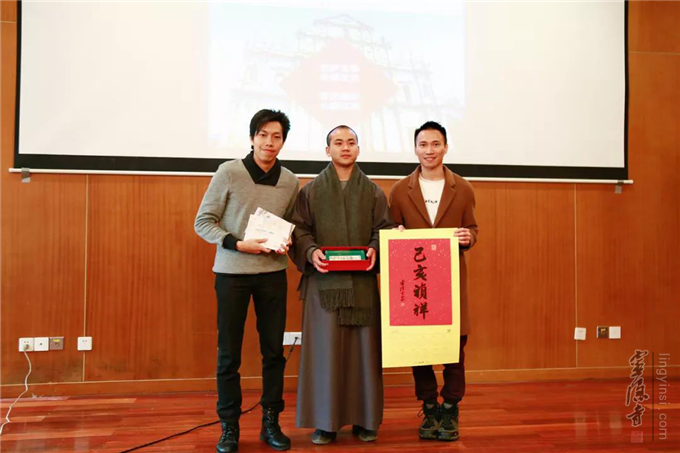 Presenting gifts to each other

A group photo