On January 7, 2019, a group of eleven people from the Buddhist community in Mongolia led by the Abbot of Sain Nomuun Monastery Master Nergui Sainbuyan paid a visit to Lingyin Temple in Hangzhou. The Abbot of Lingyin Temple Venerable Master Guangquan extended warm welcome to the distinguished guests from afar on behalf of the Buddhist Association of Hangzhou and Lingyin Temple. He then introduced to the guests the long history of and recent efforts made by Lingyin Temple in the cultural development of the temple, Buddhist cultivation, and communications and exchanges.

In return, Master Nergui Sainbuyan showed his gratitude for the warm reception of Lingyin Temple. He said that the Buddhist culture of Mongolia has been deeply influenced by the Buddhist culture of China and he hoped that the exchanges and cooperation between the Buddhist communities of Mongolia and Zhejiang Province, Lingyin Temple in particular, will be strengthened in the future so that they can learn from the rich experience of Lingyin Temple in the promotion of Buddhism.

At the end of the exchange meeting, the two parties exchanged gifts and expressed their hope for more communications and cooperation in the future and wishes for world peace.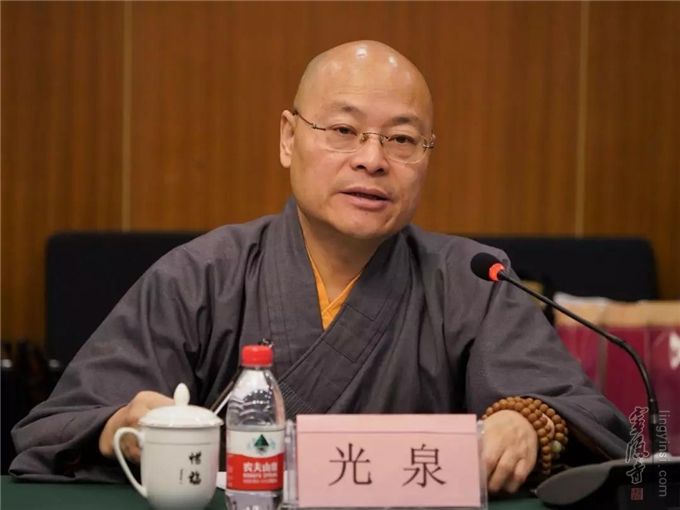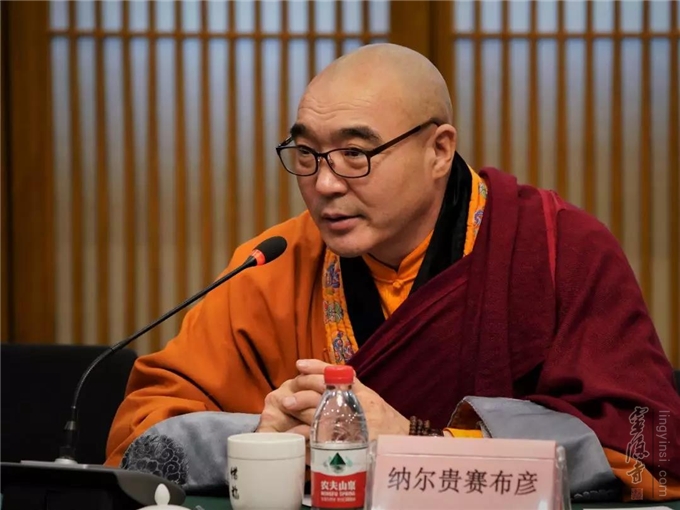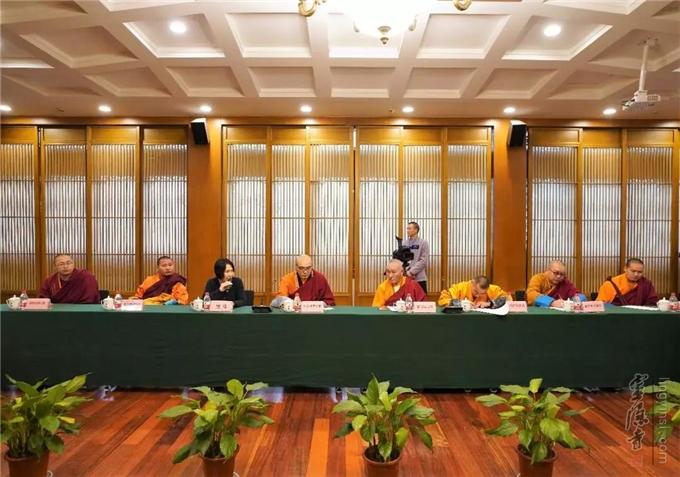 At the exchange meeting

Exchanging gifts

A group photo