At 8:00 a.m., the Chairman of the Buddhist Association of Hangzhou and Abbot of Lingyin Temple Venerable Master Guangquan led the procession to set off from Faxi Temple (also known as Upper Tianzhu) and pace stately strides along Tianzhu Road passing Fajing Chan Temple (法净禅寺, also known as the Middle Tianzhu) and Fajing Temple (法镜讲寺, also known as San Tianzhu) and heading for the destination Lingyin Temple. The scene that the massive crowd along the route gave alms with great bliss by placing offerings in the alms bowls was rather moving.

At 11:00 a.m., the procession arrived at Lingyin Temple, and a prayer ceremony was held in front of the Mahavira Hall. All of the Buddhist masters earnestly prayed for world peace, national prosperity and the well being of the people, and then gave away all the alms they received along the route at the donation ceremony.

The Buddhist Land of Southeast China (Hangzhou) alms round and donation ceremony was aimed to promote the fine tradition of Buddhism and follow the spirit of benevolence so as to build a strong image and philanthropic brand of Hangzhou Buddhism, whose goal was to promote social development with the support of a proper religious belief.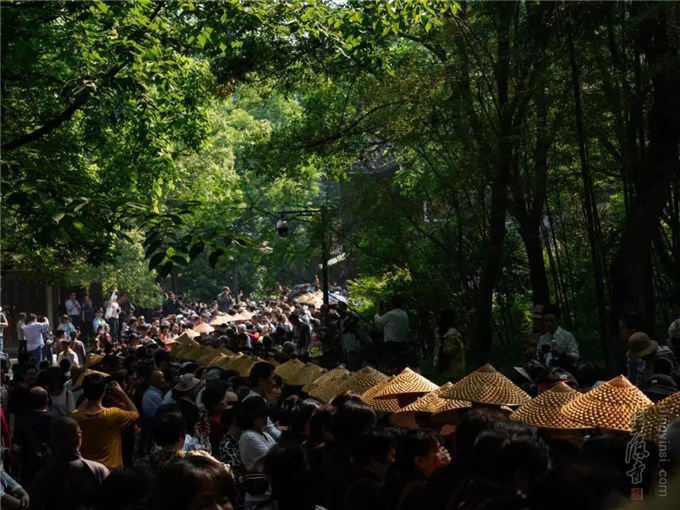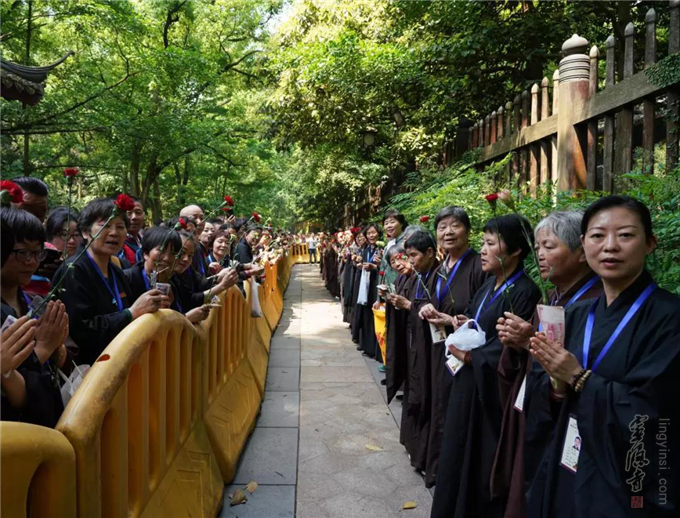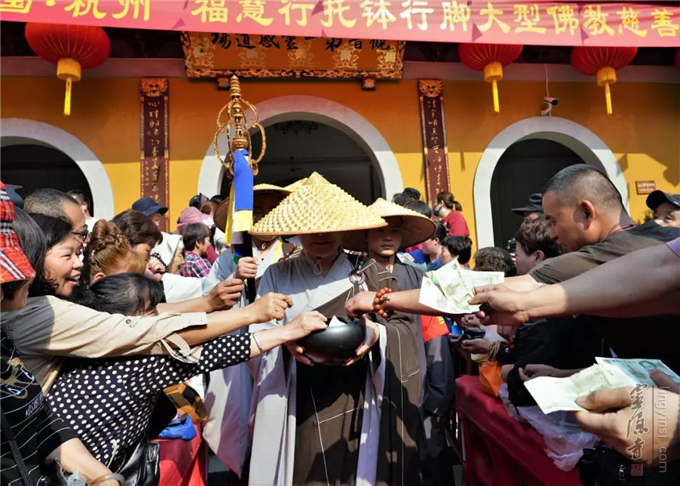 The alms round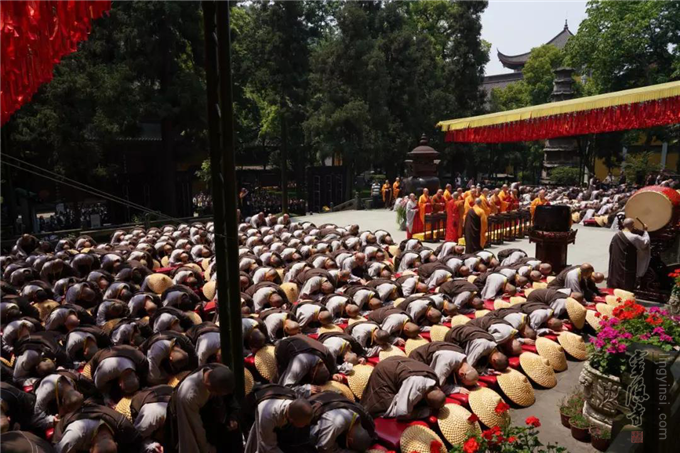 The prayer ceremony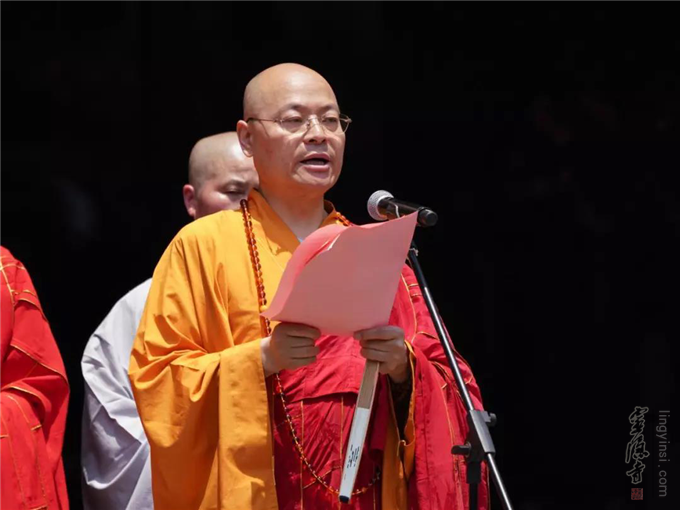 Venerable Master Guangquan delivering a speech at the donation ceremony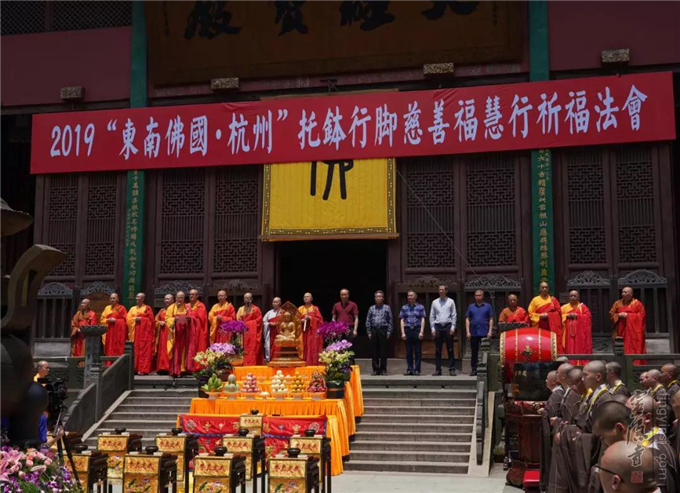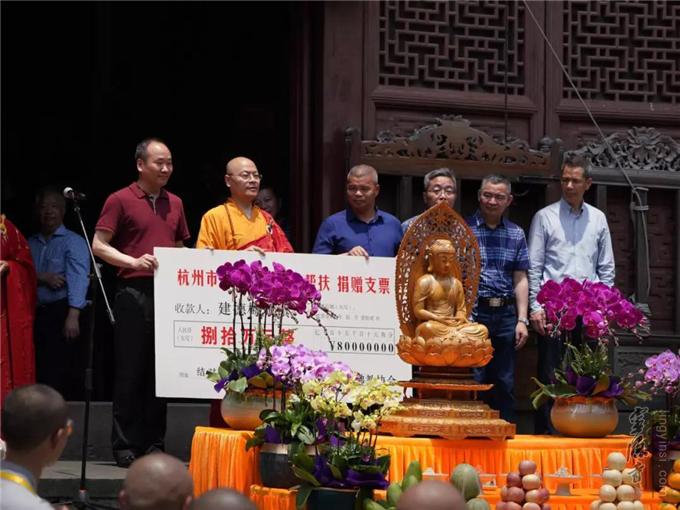 The donation ceremony