On October 5 and 6, 2019, Venerable Master Guangquan, the Abbot of Lingyin Temple in Hangzhou, attended the International Seminar on Sramana Tradition held in the city of Pune, India at the invitation of Mr. Shugan Jain, the President of International School for Jain Studies.

The grand opening of the International Seminar on Sramana Tradition was held at Naval Veerayatan, Pune at 10:00 am on October 5 local time. In the afternoon, Venerable Master Guangquan delivered a keynote speech "The Inheritance and Evolution of the Sramana Tradition in China" at the Seminar. His speech mainly explored the inheritance of the Sramana tradition by analyzing the cultural, economic and social causes for its rise and summarizing the philosophical thoughts of important Sramana schools. It focused on the integration of the Sramana tradition with the traditional Chinese culture after its transmission into China along with Buddhism, which resulted in the continuance and development of the Sramana tradition in China.

About 60 experts and scholars from around the world attended the Seminar, which was hosted by International School for Jain Studies and co-organized by the Bhandarkar Oriental Research Institute, Pune.
The opening ceremony of the International Seminar on Sramana Tradition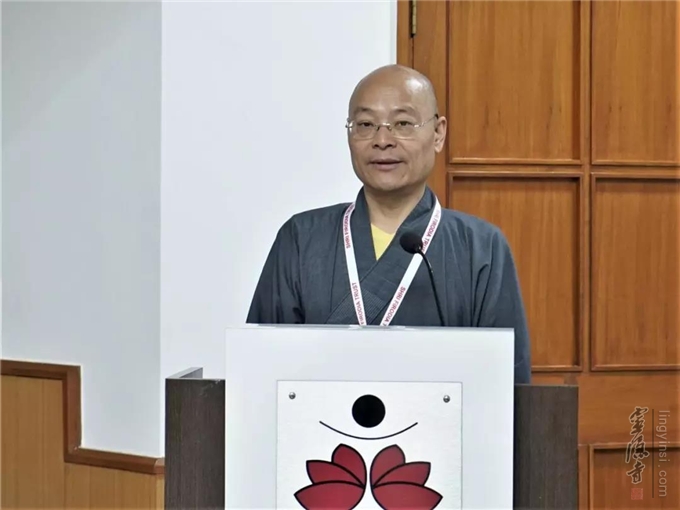 Venerable Master Guangquan delivering a speech at the opening ceremony


Venerable Master Guangquan delivering a keynote speech


Discussion at the Seminar


Venerable Master Guangquan presented gifts to the President of International School for Jain Studies Mr. Shugan C. Jain and his wife


Venerable Master Guangquan presented gifts to Dr. Abhay Firodia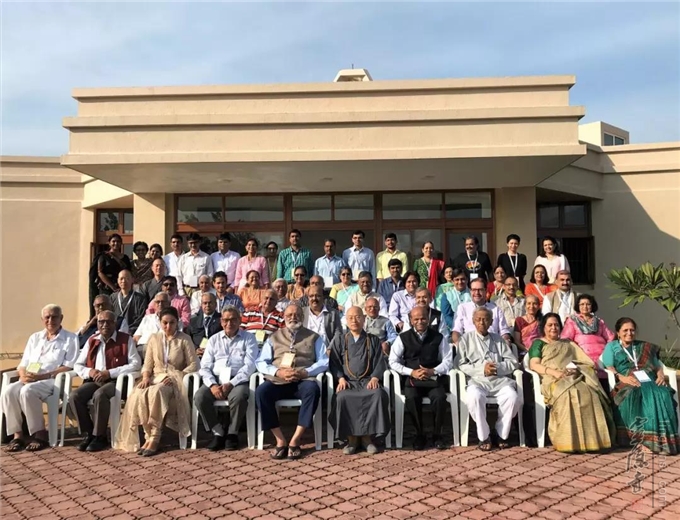 A group photo