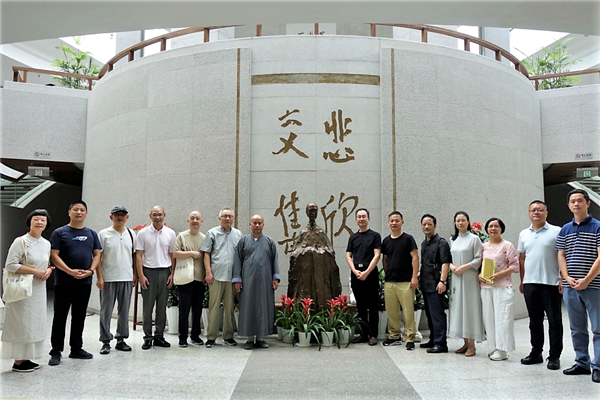 The year 2020 marks the 140th anniversary of Master Hongyi's birthday. To commemorate this eminent Buddhist master, Yunlin Academy organized a visit to Li Shutong Memorial Hall in Pinghu County, Jiaxing City, for some of its students from the studies of Chinese ancient civilization class.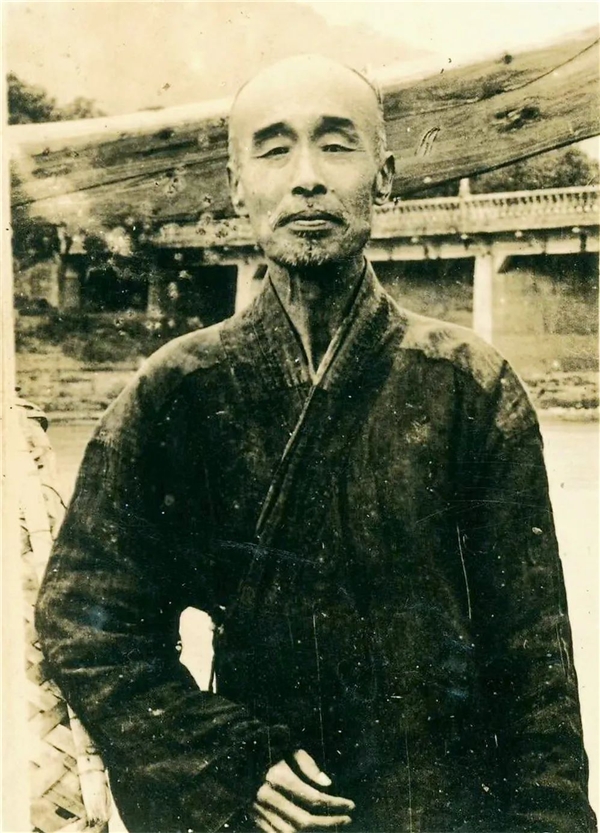 Master Hongyi, whose secular name is Li Shutong, was a pioneer in the New Culture Movement in China. He was also known as an eminent artist, educator, thinker, innovator and the most prominent Buddhist master in modern and contemporary China, who was an exceptional representative of the integration of the Chinese traditional culture and the Buddhist culture.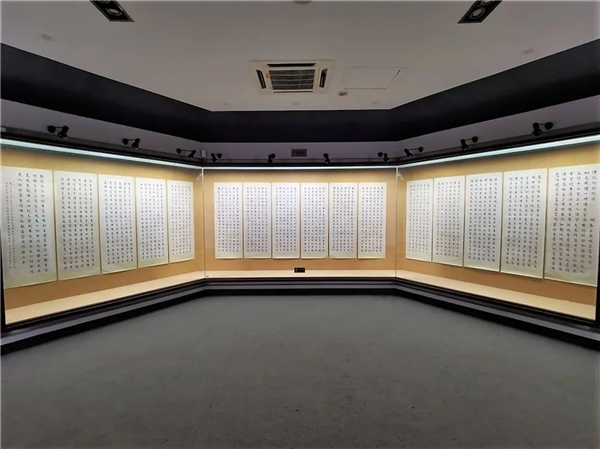 Li Shutong Memorial Hall, located in Pinghu County, was built in 2004. It houses 160 historical artifacts, most of which are autograph letters and calligraphy works of sutra. The key collection highlight of the memorial hall with the most historical value is Master Hongyi's calligraphy work – the 16 hanging scrolls of Buddha Expounding Amitabha Sutra.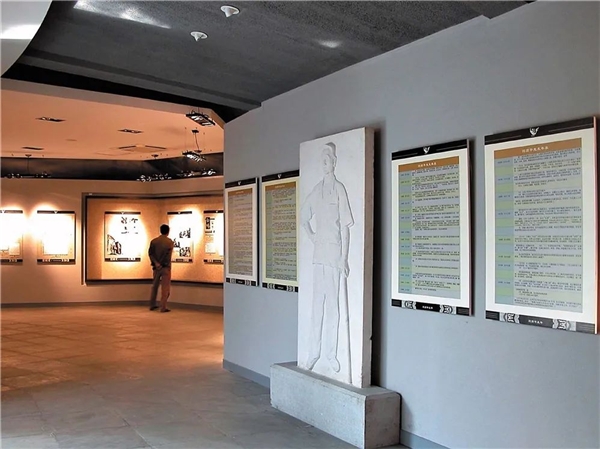 This visit to the memorial hall was encouraged and supported by the Abbot of Lingyin Temple Venerable Master Guangquan, who particularly wrote an inscription for the 140th anniversary of Master Hongyi's birthday. Master Huicheng at Yunlin Academy helped present the inscription as a gift to the memorial hall. Mr. Wang Weijun, the director of the memorial hall extended a warm welcome to the students from Yunlin Academy and expressed sincere gratitude to Venerable Master Guangquan for his inscription gift.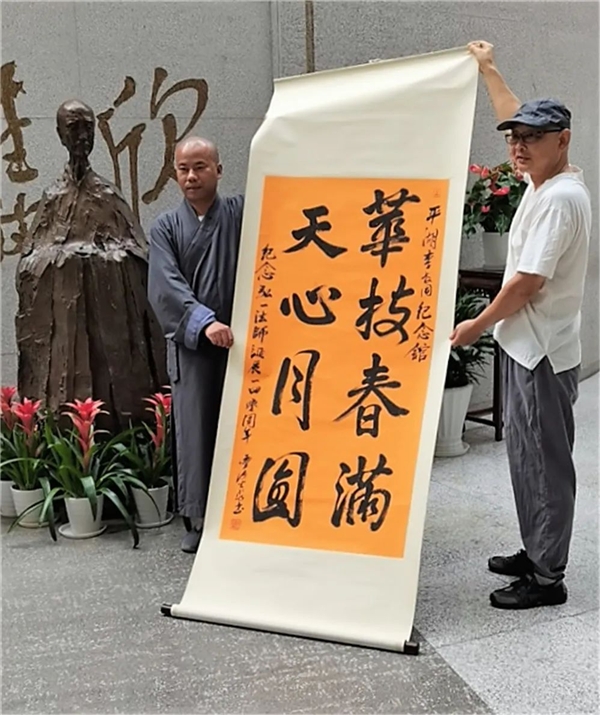 Master Hongyi had close connections with Lingyin Temple in Hangzhou where he received the complete precepts. In recent years, Lingyin Temple has organized a number of commemorative activities to pay tribute to this eminent Buddhist master. As early as 2007, an outdoor music concert was held to mark the 65th anniversary of Master Hongyi's parinirvana. In 2018, a precept transmitting ceremony was held to commemorate the 100th anniversary of Master Hongyi's receiving the complete precepts and in the same year an academic conference on Master Hongyi's thoughts on and practices of precepts was also held.