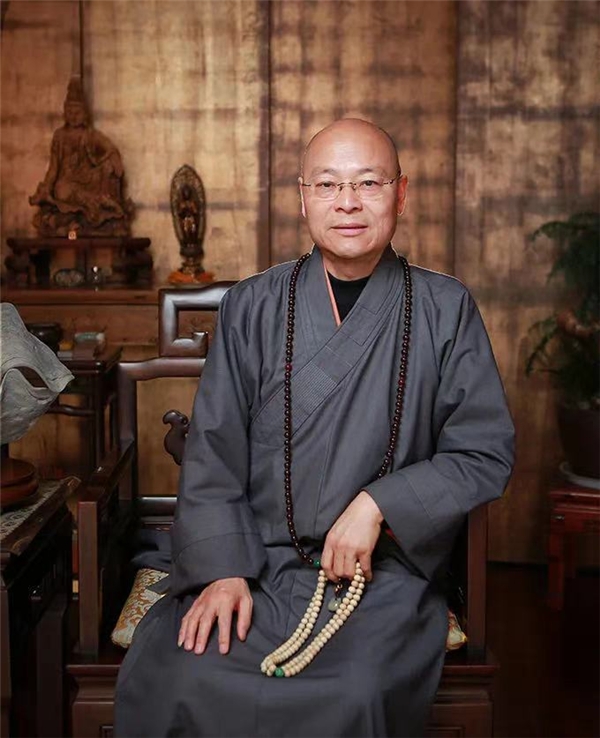 As we bid farewell to the old year, we welcome the year 2021, a new year of hope and vitality!
I am Shi Guangquan, the Abbot of Lingyin Temple in Hangzhou. On behalf of the Lingyin Sangha, I wish you every success with your life, your family and career pursuits. May you gain wisdom and may everything you encounter be well-rounded and auspicious!
In the new year, we may face uncertainties, but opportunities are right ahead of us. We must stay strong in the face of adversity and strive forward with courage for fruitful achievements.
I sincerely wish for everyone to acquire wisdom and respect our career with the spirits of benevolence, dedication and integrity, so that we can contribute to the construction of a harmonious society.
In time of the New Year 2021, we firmly believe that hope and a bright future will come with willingness. May you gain power from Dharma and may the pandemic be defeated soon. Let's all pray for a prosperous motherland and a peaceful world.