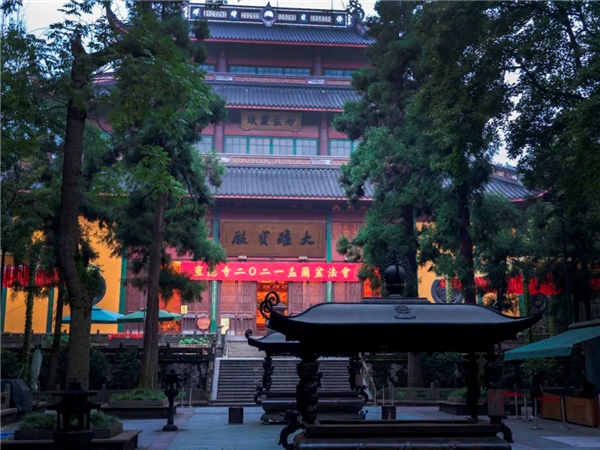 On August 21, 2021, the Lingyin Sangha held a ceremony to end the Vassa according to the Buddhist tradition. They have exhibited strong self-discipline and practiced Buddhism diligently during the Vassa. The ceremony drew a successful close to the traditional practice.
In the morning, the Abbot of Lingyin Temple Venerable Master Guangquan led the Lingyin Sangha to practice the karma repentance. The Sangha honestly confessed and atoned for the offenses that might have been done during the Vassa. It was a cleansing of their minds, offering a path to enlightenment.
The ceremony at the Mahavira Hall marked a successful end to the Vassa in this summer. Venerable Master Guangquan kindly reminded the Buddhist masters that they should practice Buddhism diligently with perseverance and this is the only way to achieve enlightenment.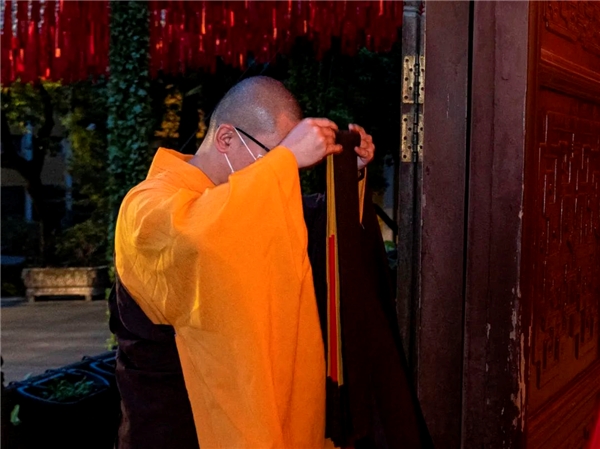 At the time of the Buddha, the monsoon season lasted for three months in ancient India. Buddhist monks were forbidden to travel outside so that they wouldn't do damage to the insects on the road during the rainy season. According to the Buddhist tradition, Buddhist monks should choose a fixed site to earnestly practice Buddhism for three months, starting from the fifteenth day of the fourth lunar month to the fourteenth day of the seventh lunar month. Such a practice is called the Vassa, also known as the three-month Monastic Summer Retreat, or Rains Retreat during the monsoon rains. During the Vassa, the Sangha recite and chant the Mahā-vaipulya-buddhâvataṃsaka-sūtra (Huayan Jing) every day, praying for good weathers, prosperity for the country, auspicious blessings for the general public, and vigorous development of Buddhism.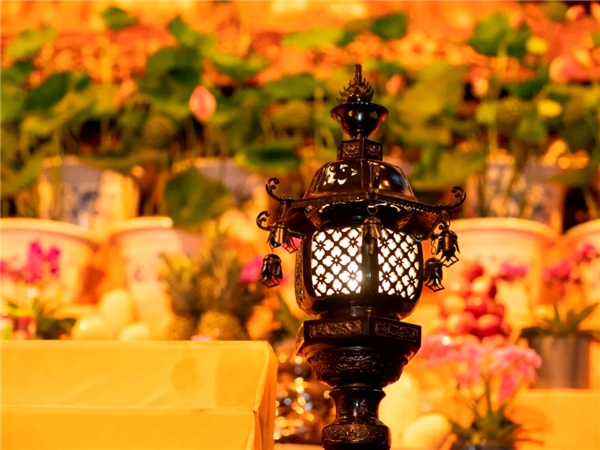 The purposes of practicing the Vassa are to protect lives and practice Buddhism during the rainy season. Buddhist masters should be focused on the practice of Buddhism and make Buddhist achievements.