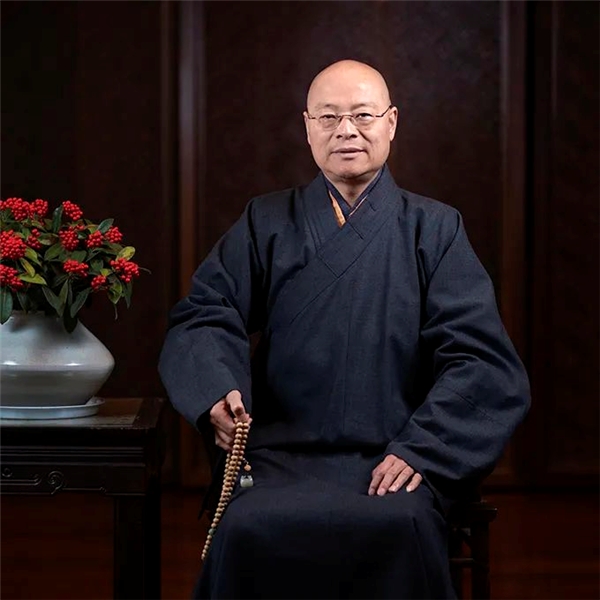 The New Year 2022 is arriving soon! On behalf of the Lingyin Sangha, I would like to express my sincere gratitude to everyone for your care and support of Buddhism and Lingyin Temple. I wish you every success with your life. May you and your family gain wisdom and auspiciousness!
We are lucky to live in a peaceful and harmonious society and we are glad that Buddhism plays an active role in building a stable and prosperous country. In the New Year, we will continue to practice Buddhism with the spirit of benevolence and altruism. We vow to benefit all sentient beings and spare no efforts in supporting the great rejuvenation of the Chinese nation.
In the New Year, we hope that everyone is blessed with Buddhist wisdom. May you attain enlightenment in the practice of Buddhism, succeed in career pursuits and have a happy family. May you acquire wisdom and act in the spirit of altruism so that you can never forget why you started and gain fruitful achievements.
The New Year bell will be ringing. Let's welcome the year 2022 together with a hopeful and grateful heart! A bright future will come with willingness. In the New Year, may you create happiness for all people, a harmonious society, a prosperous country, peace on Earth and universal rejoicing! May all of you blessed with joy and peace!