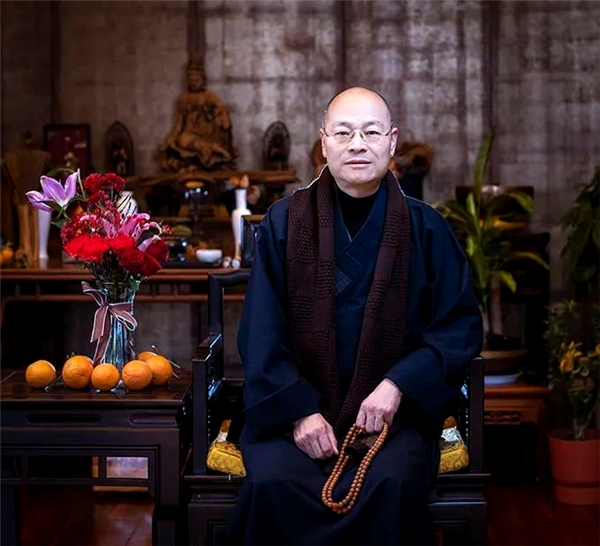 Immeasurable Light on Chinese New Year Eve
Highest Wisdom and Auspicious Blessings upon All Sentient Beings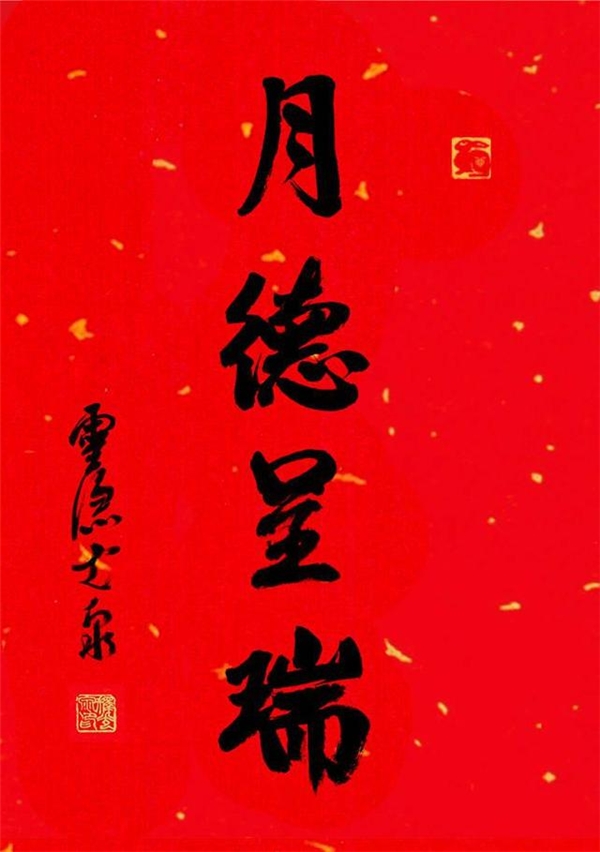 I am Shi Guangquan, the Abbot of Lingyin Temple in Hangzhou. Moving on to 2023, I, on behalf of the Lingyin Sangha, hereby send forth the Chinese New Year greetings to every Dharma protector and friend both at home and overseas: May benevolence and harmony bring peaceful wellbeing and joyful auspiciousness to all!
The Spring Festival, the most important traditional Chinese holiday, manifests reunion, happiness, newness and auspiciousness, endowed with the collectiveness of the Chinese nation and Chinese people's attachment to their homeland.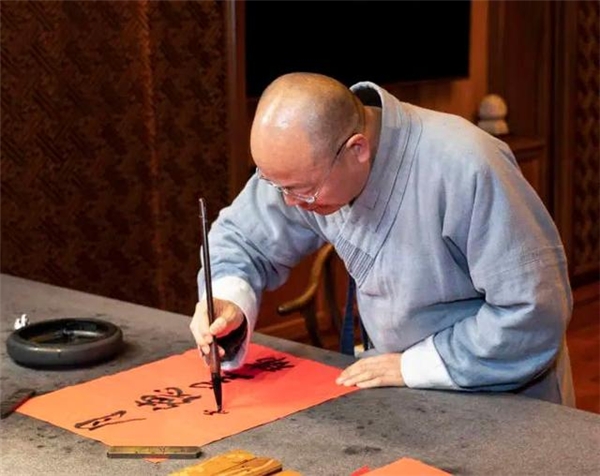 Chinese people start a new year with a sense of ritual – the Spring Festival, which marks a fresh start with all the comfort and consolation for a year's hard work. A family reunion dinner is what a lot of people have been looking forward to throughout the year. Many also visit Buddhist temples for incense offerings, a gesture to express their sincere gratitude to the past year and best wishes for the new year.
In the past three years, as the COVID-19 pandemic swept across the world, it was not at all easy for everyone who more or less suffered from the outbreaks or other impact of the epidemic. This year, busy streets and bustling crowds are a sign of recovery and a brand new star as COVID came under Category B management.
In the new year of 2023, we enjoy the Spring Festival together as a whole. Looking forward, we will stay true to our original aspiration and forge ahead on a new journey.
Let's all pray for world peace and development, a prosperous country and a harmonious society, wellbeing and auspiciousness for all people!